Ways to Connect: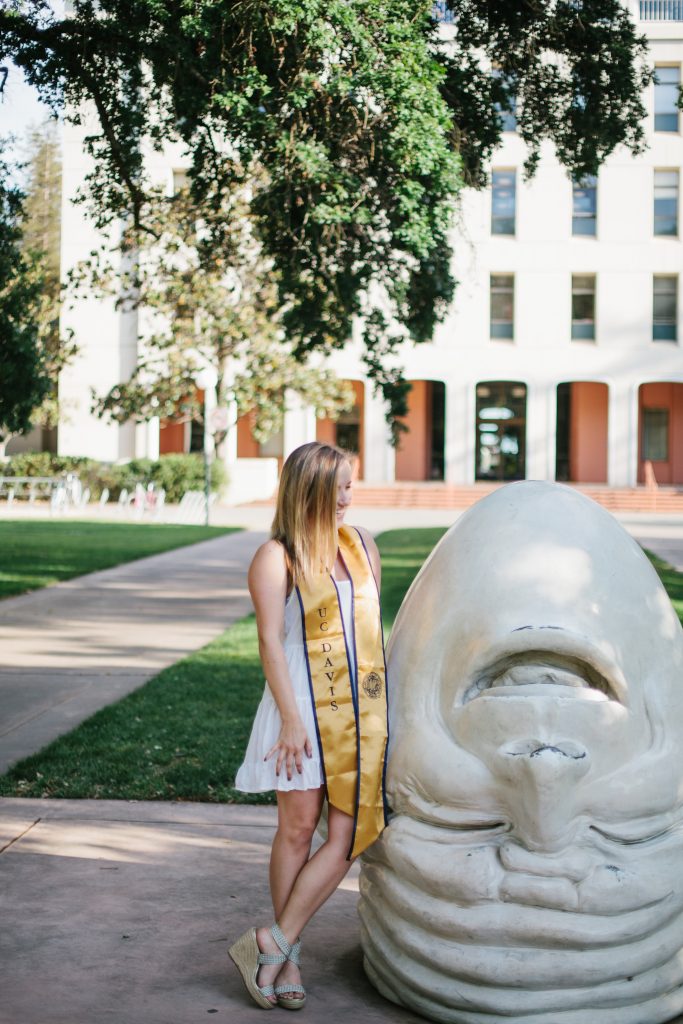 Current location: Los Angeles, CA
Reading: The Subtle Art of Not Giving a F@#$ by Mark Manson
Career adventure: Marketing Project Coordinator @ AGIA
Next fitness goal: Yosemite Half Marathon
Where to next: Alaska | August 2017
What brings you here?
If you've come to this page to learn more about the things I do in my professional life, you'll want to check out my Projects drop down menu.
If you're here because you're curious about what I do in all my free time, knock yourself out on my blog.
Enjoy!