Welcome to my blog/travel adventures/work portfolio!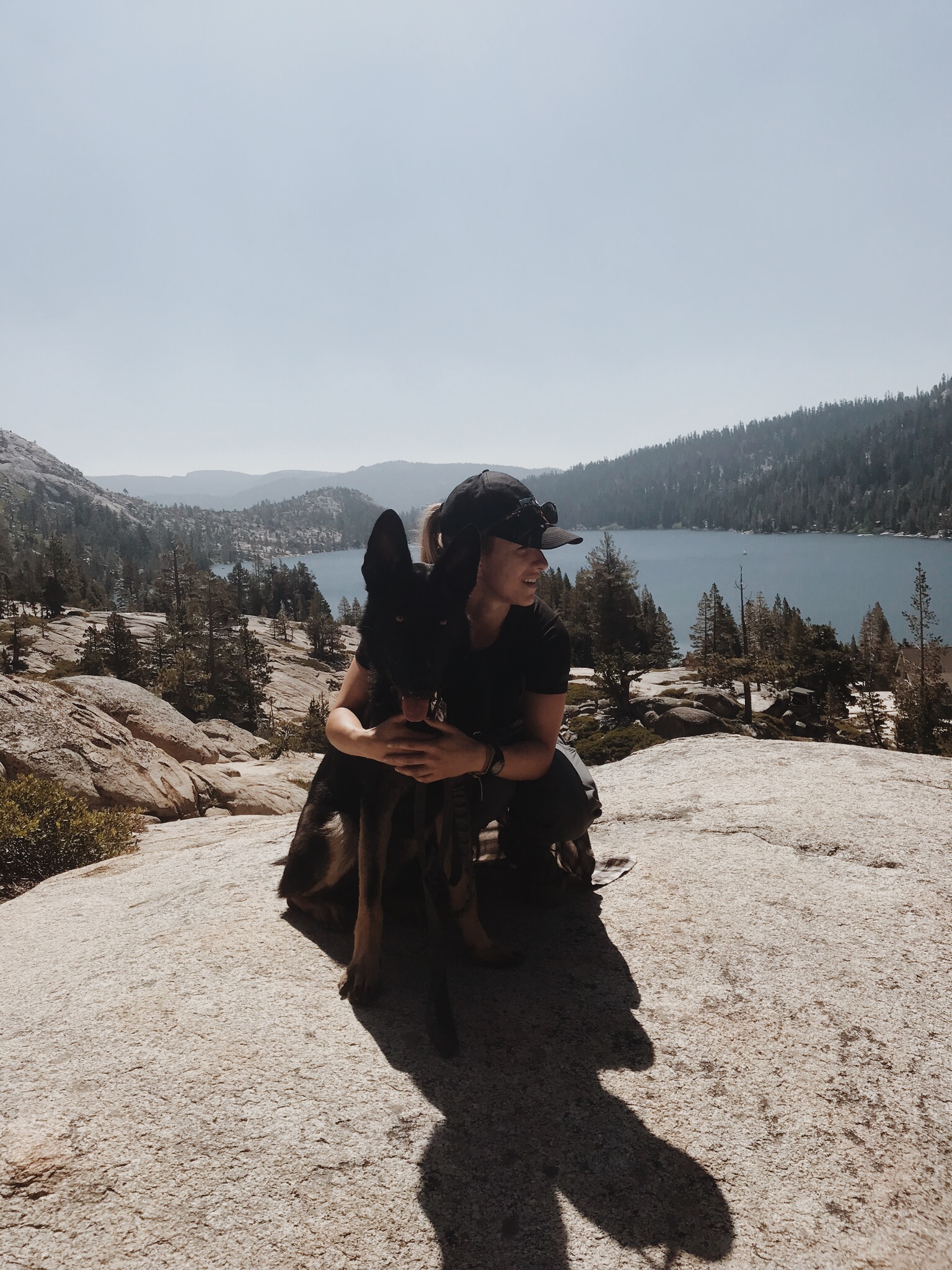 I write for businesses looking to improve their social media presence and businesses looking to deliver helpful blog content to their consumers. Sometimes I write for businesses who aim to do both. My specialty industries are insurance, health and wellness, and lifestyle. Furthermore, having worked in a variety of backgrounds from customer service to digital marketing, to print, my diverse background has contributed to my writing style. I write to entertain and teach audiences which produce repeat consumers hungry for more content.
Anything else?
Currently an area of focus of mine is in market research and product analysis to help clients determine the best way to position themselves against their competition. From developing customer surveys and analyzing spreadsheets (go excel!), I work to create action plans and recommendations. Just like a consultant, if you will.
For all inquiries on new business proposal, we can connect via LinkedIn