Community Lead encompasses more than just event management. In this role, I have been able to create many different types of marketing materials for different events that I have created.
Below you will find several PDF's that I created during my time at lululemon.
These PDF's were for different community events that I organized with either my leadership team or with my community team members.
Breast Cancer Awareness Month
This community "pop-up" event was created in order to drive traffic to achieve sales goals at the end of the quarter. The event was focused around the community efforts to increase the awareness around breast cancer. With this, I formulated deals that helped us move through product and additionally worked with our campaign.
We did a social media plan one week out coming to a total of three postings about the event.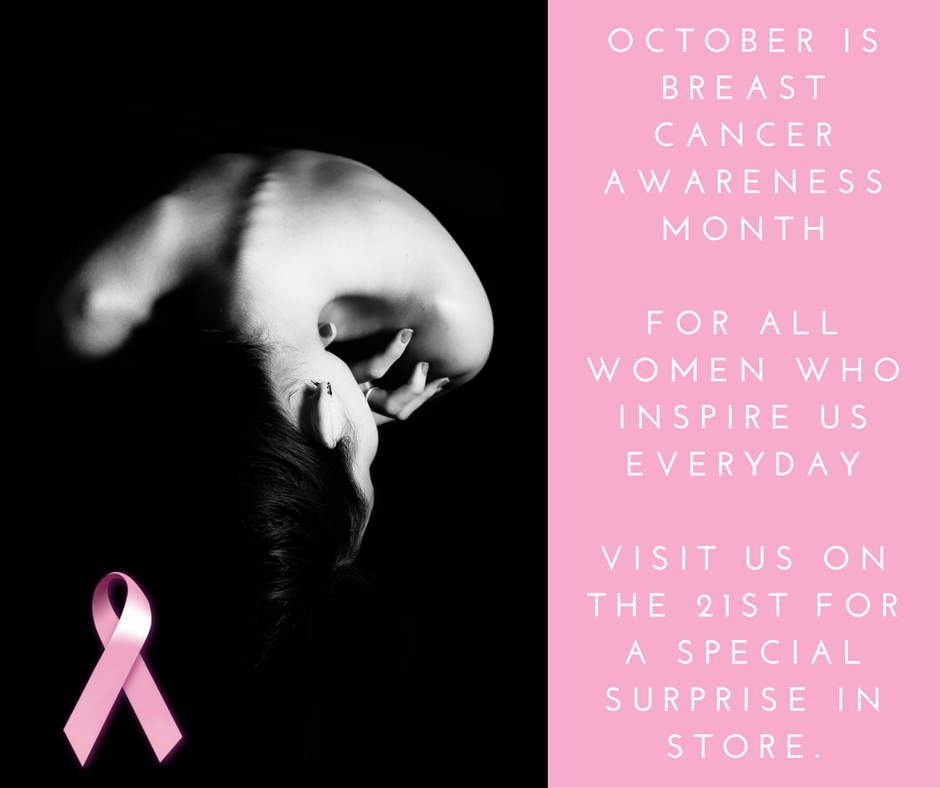 One Year Anniversary
I created this event to support with sales and celebrate the strength in our local community. In line with the brand's vision to surprise and delight our customers, I used this to create a fun party themed event for the store to hit sales plan.
Additionally, we placed this collateral throughout the store to increase word of mouth within the store and created a social media plan two weeks out to begin encouraging out of town guests to come join in the celebration.
We included party favors as a surprise for those who joined us. This strategy employed in order to encourage more of the local community to come shop.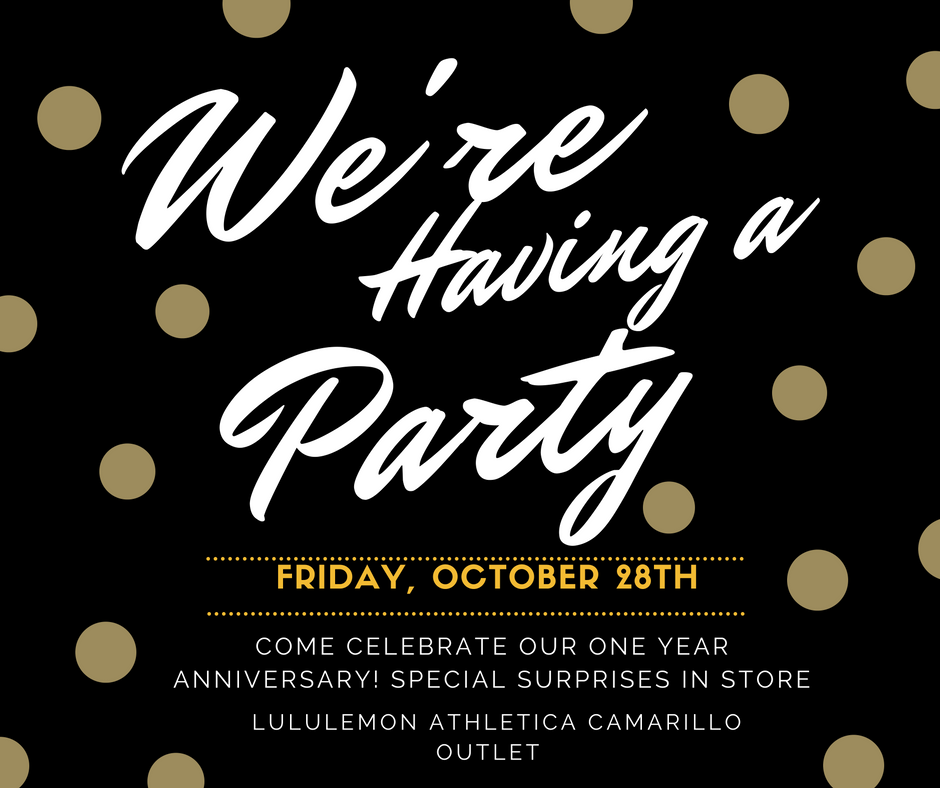 FitZone Special
This collaboration was in line with my Community and Brand plan to reach more of the local community. For this, the idea was to share the special flyer with only those who attended our studio partners.
We saw 10 new guests in our store from this collaboration. Each guest, on average, spent over $300 per sale. This helped to drive our unit sales and help us achieve our finance plan for the quarter.