I recently wrote a post on my change away from a wheat heavy diet. If you missed the post, you can catch up here.
When you mention to people that you are no longer eating wheat, the first question they tend to have is, "Then what do you eat?" This question always struck me as ironic for two reasons:
There's other food in the world besides wheat.
People don't seem to realize that there are other foods to eat besides wheat.
This really isn't as surprising as it may seem- wheat is in nearly everything you buy. This is especially true if you buy any type of packaged foods. When buying those products, you have to be extremely diligent and take care to notice what replacement is going into your processed food if they don't have wheat.
What's For Dinner?
Pinterest has been one of the biggest tools that I've personally used to find alternatives and filling meals. Below I've included a few different pins of my personal favorite recipes that are definitely worth trying if you'd like to start trying something a little different with your diet.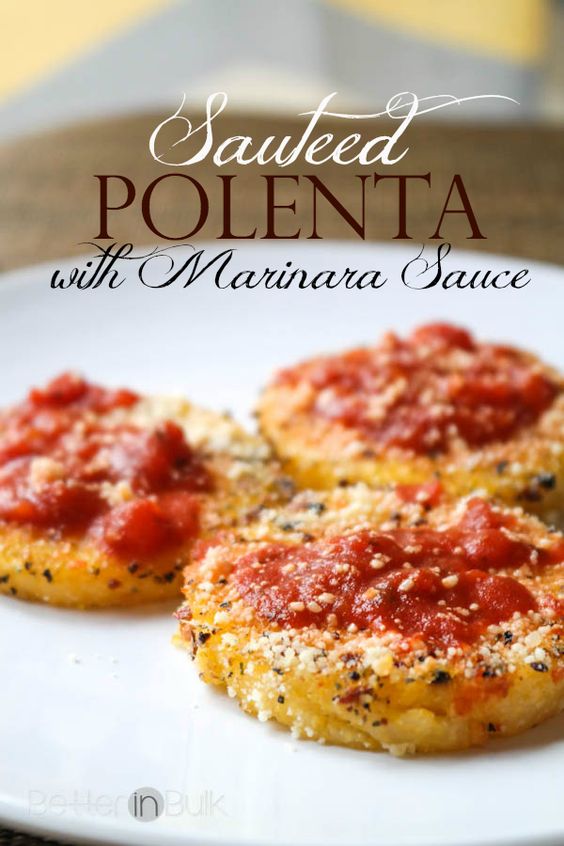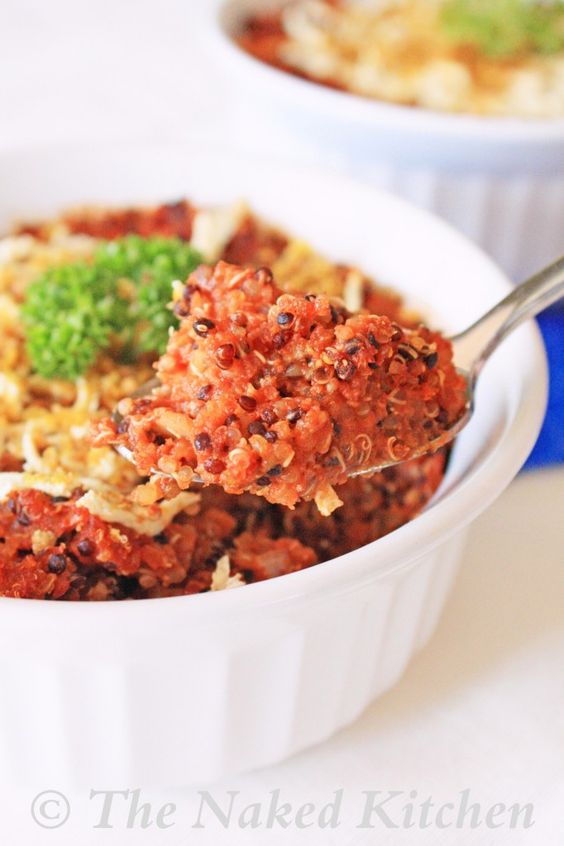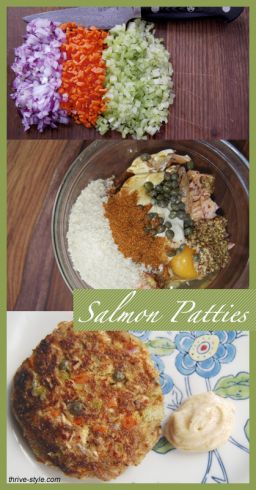 When You're in a Pinch
Sometimes we don't have time to create a gourmet meal. I'll be the first to admit that Pinterest recipes can sometimes be daunting or require a lot of prep. In today's busy life, there just isn't time to create a pizza from a cauliflower crust when you can just go to the store and buy a pre-made pizza. It's understandable. It's convenience.
With my busy schedule sometimes I just need to get extra creative with whatever is in the fridge and with however much time that I have. A perfect example is a meal I had just last week. I combined an array of ingredients in my house and overall the meal did not take long to make.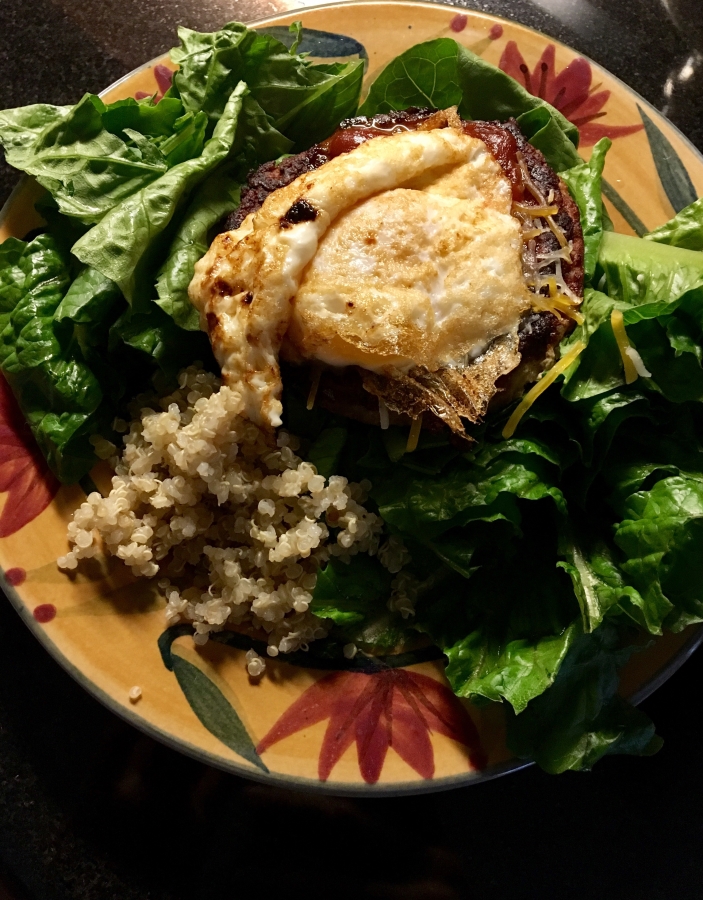 I simply followed a rule of thumb: protein, greens, minimal grains. Quinoa is considered an ancient grain- one of the few that are still not all that bad to include into your diet. Additionally, quinoa is naturally gluten free and one of the few plant foods that is considered a complete protein. Containing all the nine essential amino acid, means that quinoa can be considered a complete protein. It also carries an array of other vitamins.
In this case I particularly love turkey burger patties with eggs over it. On top of a bed of lettuce to create a salad, this meal is just extremely filling but so incredibly simply.
Wheat Ideas
For other ideas, you can follow my boards on Pinterest where I post lots of different recipes that I've either tried or want to try!